Head Teacher's Welcome
I am delighted to welcome you to Whitecotes Primary & Nursery Academy. My name is Debra Ward and I am proud to be the Head Teacher of Whitecotes Primary & Nursery Academy.
Whitecotes Primary & Nursery Academy is built on hearts and minds. It is a place where all will be welcomed, all will have the opportunity to reach their true potential and to know they are loved, valued and respected.
"It takes a village to raise a child," and so your school is part of your community and Whitecotes Primary & Nursery Academy is, and very much wants to be, part of your community. All will understand the relationship between the school, the home and the community. Together we will work to help your children achieve their academic and social potential so that they can have better tomorrows and turn their ambitions and dreams into realities. A journey of a thousand miles begins with a single step…we welcome you on our journey together.
You will often see me at the school gates in the mornings before school starts. If you happen to notice me and would like a quick word or just want to say hello, please don't hesitate to do so. We are all here not just for our pupils but for you as well. When it comes to doing the best for your children, I know that you will be there for us and this means a very great deal to all our staff.
- Miss Debra Ward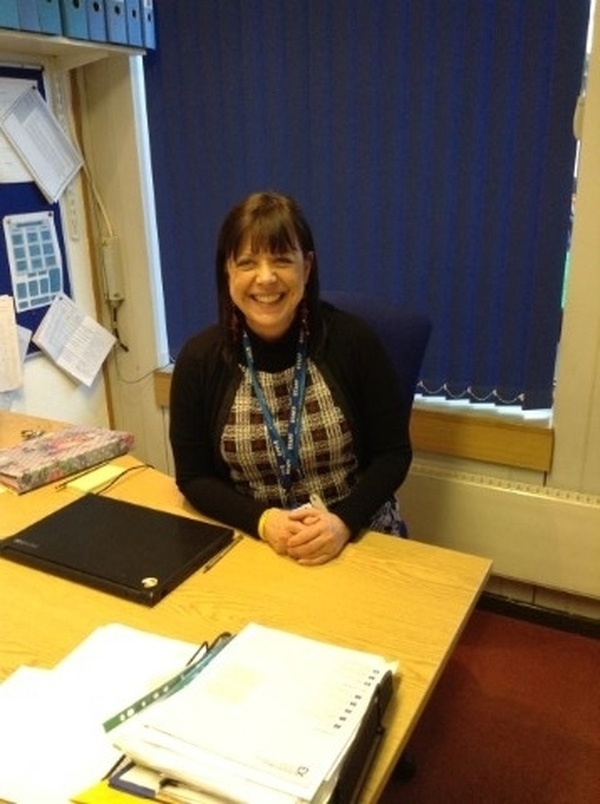 Attendance
Here at Whitecotes Primary & Nursery Academy we take attendance seriously.
If for whatever reason your child is absent from school, please ensure you ring school with the reason for this absence after 8:30am.
For more advice on attendance, click here to view our attendance page.
Some Whitecotes pupils did not miss a single day of school in the Spring Term, and so were rewarded with a certificate and a special Easter gift. See below for a picture of our perfect attenders!
Click here to be directed to our parents' views page where you can fill in one of our surveys about Whitecotes Primary & Nursery Academy.